ABOUT
ABOUT

GOLDMAN BIO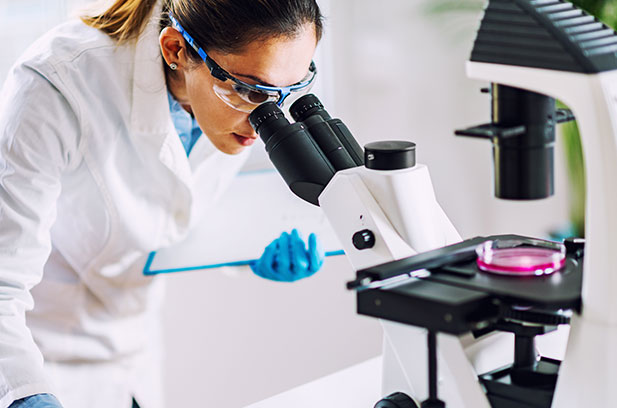 Goldman Bio specializes in the development, integration and commercialization of Israeli Life Science technologies, with emphasis on the field of personalized medicine and focusing on cancer.
The field of personalized medicine is emerging as the future of medical treatment. This approach offers new solutions to medical problems and innovative ways to implement existing solutions.
The nature of  the Goldman Bio's portfolio companies, already dealing with different aspects of personalized medicine (from diagnostics to health care technologies) creates a network of companies with complementary technologies. The Group's management team, its colleagues, partners and advisors have extensive and proven experience, and possess the combined ability to identify and select breakthrough technologies in the Group's specialized fields and develop them into valuable commercial assets.
This expertise and specialization have enabled the Group to establish a powerful and proficient infrastructure for the development, integration and commercialization of Israeli cancer research technologies whilst achieving significant economic value on behalf of our stakeholders.
our

vision
Goldman Bio's vision is to provide a technology transfer infrastructure for Israeli technologies in the fields of Life Sciences and Personalized Medicine.
To achieve this vision, we have developed a unique structured management methodology that identifies and promotes promising technologies from concept to commercialization within the group's active structure.
Goldman Bio maintains close contact and
has entered into a number of cooperation and development agreements with academic institutions. Amongst the prerequisites for choosing a technology: leading international researchers, an appropriate field of activity, a real market need, and an analysis indicating that the group is capable of commercializing the technology in the short to medium term.
The group holds important advantages with regard to its activities in the field of personalized medicine. The Group specializes in affiliating academia with the private sector and has created a network of companies with complementary technologies.
The academic researchers, together with the members of the scientific advisory boards, provide unique understanding and expertise that enables the Group to benefit commercially from their R&D whilst identifying and gaining access at an early stage to additional technologies and business opportunities.
OUR
LEADERSHIP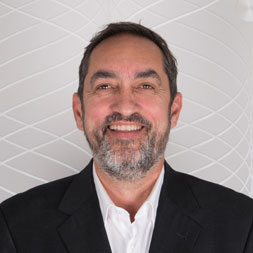 Gil Pogozelich, Ph.D
General Partner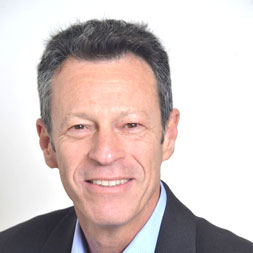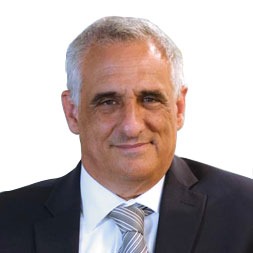 Mr. Ron Meron
Director and Chairman of the Investment Committee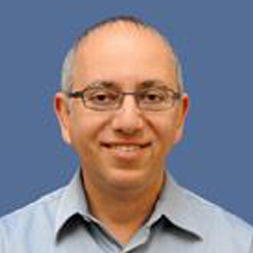 Prof. Ido Wolf
Advisory Board Member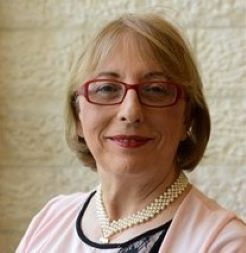 Prof. Tamar Peretz
Advisory Board Member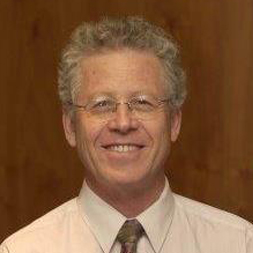 Prof. Raphael Catane
Advisory Board Member