Optimal targeted chemotherapy for Epithel ovarian cancer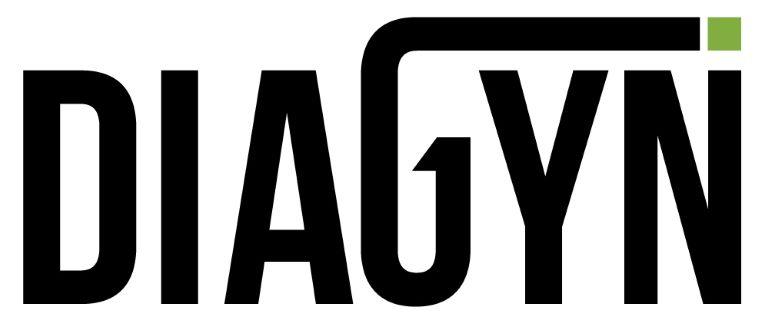 Fields of Activity : Life sciences / Cancer treatment / Therapeutics
Product Type: Personalized and targeted drug delivery system for ovarian cancer.
The Product: A nanoparticle-based compound for targeted chemotherapy in patients suffering from ovarian cancer.
Senior Management: Dr. Diana Ickowicz, Co-CEO & CTO; Dr. Roy Farfara, CO-Founder; Monica Wolmer, CFO; Prof. Raphael Catane, Medical Director; Dr. Gil S. Pogozelich, Chairman.
Key Stake Owners: Goldman Bio; Dr. Raphael Nir; Mr. Shamir Kaminsky; Dr. Roy Farfara.
More info: https://www.diagyn.com/
DiaGyn is developing a wide range of solutions to unmet needs demanded by clinical practice in the field of Women's Health.
the need
Ovarian Cancer is the seventh most common cancer in women, with approximately 200,000 new cases are diagnosed each year. The incidence rate of ovarian cancer is higher in peri-post menopausal women.
There are different types of ovarian cancer, which include epithelial tumors, germ cell carcinoma tumors, stromal tumors and small cell carcinoma of the ovary.
Epithelial Ovarian Cancer (EOC) is the most aggressive forms of ovarian cancer, with recurrence in more than 70% of the patients initially achieving response to treatment. The disease develops insidiously with few symptoms until the tumor has become large or even until the cancer cells have disseminated to other organs. Another factor that delays the diagnosis is the fact that the ovaries are deep within the pelvic cavity and difficult to palpate.
At present there is no effective treatment available for Stage IV (advanced stage) of EOC, and the five-year survival rates are below 20%.
the solution
Diagyn has developed DIG790, an innovative therapeutic agent aimed at improving the efficacy of ovarian cancer treatment, and to obtain maximal tumor regression.
Using mesoporous silica nanoparticles (MSNP), loaded with Docetaxel and capped with Cyclodextrin, DIG790 exerts targeted chemotherapeutic action only when exposed to high levels of β-galactosidase in a low pH environment, as found in epithelial ovarian cancer cells. This targeted treatment may increase survival of women suffering from ovarian cancer with minimal adverse side effects.
Docetaxel is an antineoplastic agent approved as a first line treatment for several types of cancers, including ovarian cancer. The unique design of DIG790 developed by DiaGyn increases the Docetaxel concentration in the cancer cells due to its slow release, active and passive targeting mechanism.
the technology
In advanced stages EOC tends to spread to the peritoneum. Some of the clinical symptoms associated with the spread of the disease include gastrointestinal discomfort or bloating together with early satiety, as well as vaginal bleeding, which sometimes can be mistaken for other gastrointestinal diseases.
In cases of advanced EOC, intraperitoneal (IP) infusion of DIG790 nanoparticles should increase patients' overall survival when compared to standard chemotherapy. Over the last decade a shift towards neoadjuvant therapy in various types of cancer, including breast cancer, has shown a decrease in morbidity and mortality. The neoadjuvant therapy should be considered as an option in women that are not candidates for debulking surgery. Use of DIG790 as IP neoadjuvant therapy may reduce tumor size and allow for less extensive surgery for tumor removal.