Diagyn is taking part in the 18th National Life Science & Techology week, to be held on 14-16th May 2019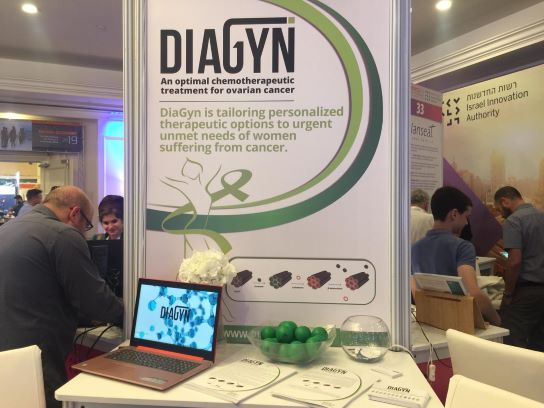 At the conference, Diagyn will present its innovative development, which is a major advance in personalized chemotherapy. Through the unique component developed by the company, it will be possible to provide a more accurate chemotherapy solution for patients with epithelial ovarian cancer, thereby improving their chances of survival.
The company's CEO, Dr. Diana Ickowicz, welcomes the selection of Diagyn to display its technology at the important conference that will present the challenges facing us today and the latest innovations in the field.