The Israel Securities Authority (ISA) announced on Sunday, May 5th 2019,  that it had approved the possibility of raising capital through the issue of Yahash to partnerships in research and development.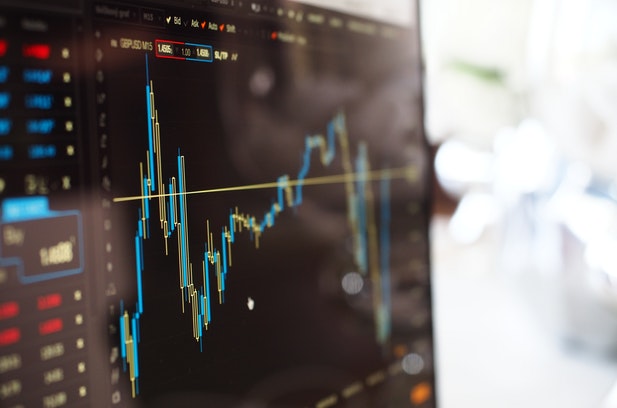 To this date, it has not been possible to list a partnership that invests in R&D companies and only a small part of the activity was expressed in trading on the Tel Aviv Stock Exchange.
The approval enables the company, which specializes in R&D in the field of cancer research, to be among the first to submit a draft prospectus to the ISA.