Dear Reader,
The Goldman Bio Limited Partnership is being established with the goal of advancing breakthrough Israeli life science technologies developed in leading academic research institutions, and making them worthy of being traded on the global capital markets.
Goldman Bio focuses on oncological biomedical technologies, personalized medicine and medical diagnostics.
Alongside its economic goals, the Partnership's vision is to improve the quality of patients' lives and promote public health in Israel and around the world.
Academic research institutes in Israel are fertile grounds for innovations that benefit millions of people on a daily basis around the world, establishing the country as a leading startup nation.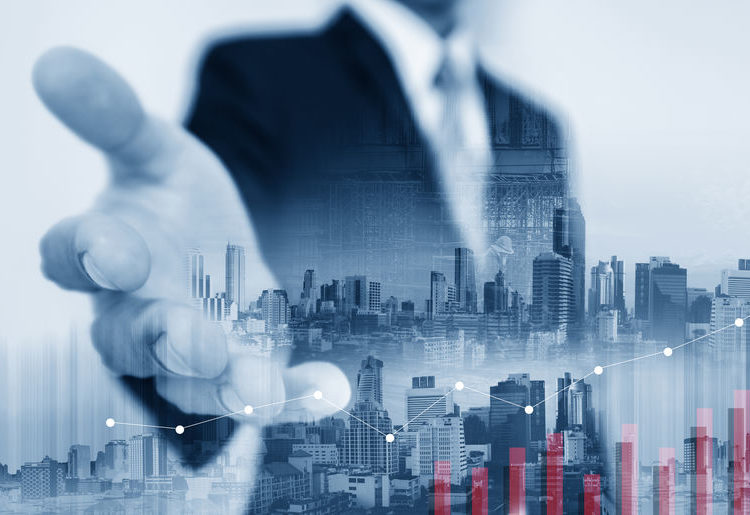 Goldman Bio introduced a groundbreaking amendment in the Israel Securities Authority that allows for the active trading of partnerships involved in R&D, and has been the first to submit such a prospectus to the Authority.
The Partnership aims to be a significant player in promoting preventive and personalized medicine, leading its portfolio companies to profitable exit events and continuing to establish additional successful companies in its particular field.
Goldman Bio's management has extensive and proven expertise and experience in leading and creating value in research and development enterprises. The managers work closely with the members of the Scientific Advisory Boards, which consist of renowned researchers and physicians from the leading research institutes and hospitals in Israel.
We invite you to take a look at the following presentations of our portfolio companies, each one bringing a solution to pressing medical needs in its area of activity, and to join us on our promising and meaningful journey.
Yours faithfully,
Goldman Bio – Limited Partnership