our

strategy

The Group concentrates its resources on the development and commercialization of specific life sciences technologies, with a strong emphasis on cancer-related technologies developed in  Israeli research institutions and that are nearing or in the early stages of clinical trials. Importance is also placed on companies whose products require simplified and shortened regulatory procedures, such as orphan and compassion drugs.


Goldman Bio has developed a matrix methodology that emphasises the comparative advantages of R&D in Israel so important for success, and advances the new technologies through intelligent risk management, goal navigation, budgetary control and regulatory considerations.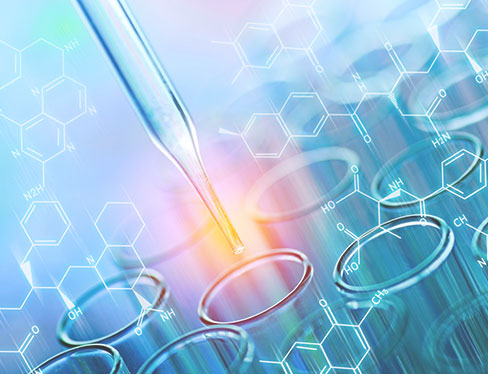 The Group maintains a balanced portfolio and retains a controlling interest and managerial independence in each company. This generates attractive continuous returns for investors and inventors.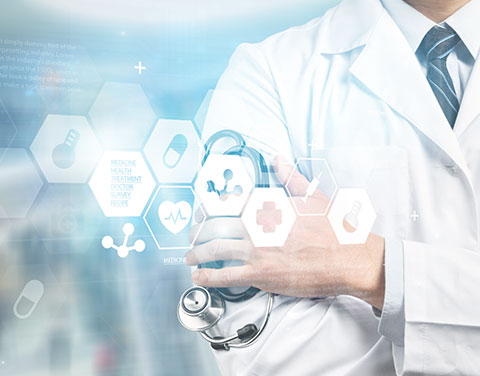 By implementing this strategy, significant scientific, technological and commercial progress can quickly be achieved whilst maintaining maximum efficiency in the use of the Group's resources, to achieve high ROIs in short to medium terms.