Goldman Bio's innovative creation of a Limited Partnership investing in Israeli biopharma R&D, which is to be traded on the TASE, has just received further indication of its significance by way of the Israeli Government's approval of a program to promote institutional investment in Israeli high-tech companies.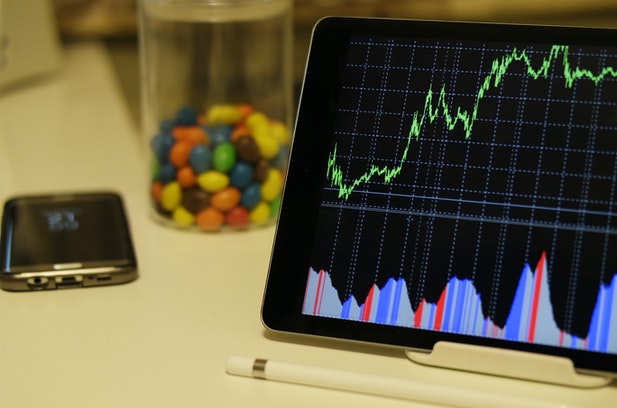 On May 26, the Government approved a plan to provide a state guarantee for equity invested by institutional investors in high-tech companies. The program is a central element of a broader financial plan to help the business sector cope with the financial crisis amid coronavirus pandemic.
An institutional investor approved in the program will be entitled to an investment yield guarantee of 40% on its nominal investments in Israeli high-tech companies in the event that its portfolio depreciates. In the event of appreciation at the end of the program, the institutional investor will transfer 10% of the difference between the return on the portfolio and the return on the government bonds for the duration of the portfolio to the Israeli Innovation Authority, taking into consideration transaction and management expenses. The portfolio will be managed by the institutional investor for an investment period of 8.5 years (18 investment months + 7 holding years), similar to industry practices. As part of that, a state guarantee will be provided to investments made during the first 18 months of the program's operation.
The guarantee will be provided to portfolio investments made during the first 18 months of the program.
According to the Ministry of Economy and Industry, the program is expected to add another NIS 2 Billion to the high-tech industry.
Dr. Gil Pogozelich, General Partner at Goldman Bio, strongly welcomes this initiative and fully agrees with Aharon Aharon, CEO of the Israel Innovation Authority, who said: "The collaboration between the Innovation Authority, the Capital Market Authority, the Securities Authority, and the Ministry of Finance, will expedite the specialization of the Israeli capital market in technology sector investments, and will play a significant role in the growth of Israeli high-tech, bringing the Israeli capital market into the next technological era".
Ministry of Finance annoucement
Ministry of Foreign Affairs announcement